Notary Public Marylebone
When it comes to a notary public being able to handle the various responsibilities of this office, there is one person whose job it is to help everyone get along smoothly: Marylebone Notary Public.
As a person who handles notarial business for other people. Mr Gupta will make sure that he does everything in his power to ensure that the proceedings run as smoothly as possible.
Marylebone Notary Public does just this and more to help make sure that you will be able to complet your job properly.
There are a number of different areas of a notary public's duties, but this person's main area of responsibility is in helping with various things relating to signatures.
A signature is a legal agreement that you sign in front of an officer ( The Notary ) who can verify that the individual who signs the document is the person to who it belongs to.
By signature, it means that you have to put your full name under the document in question in order to authenticate that the person who signed it is the person that it actually belongs to.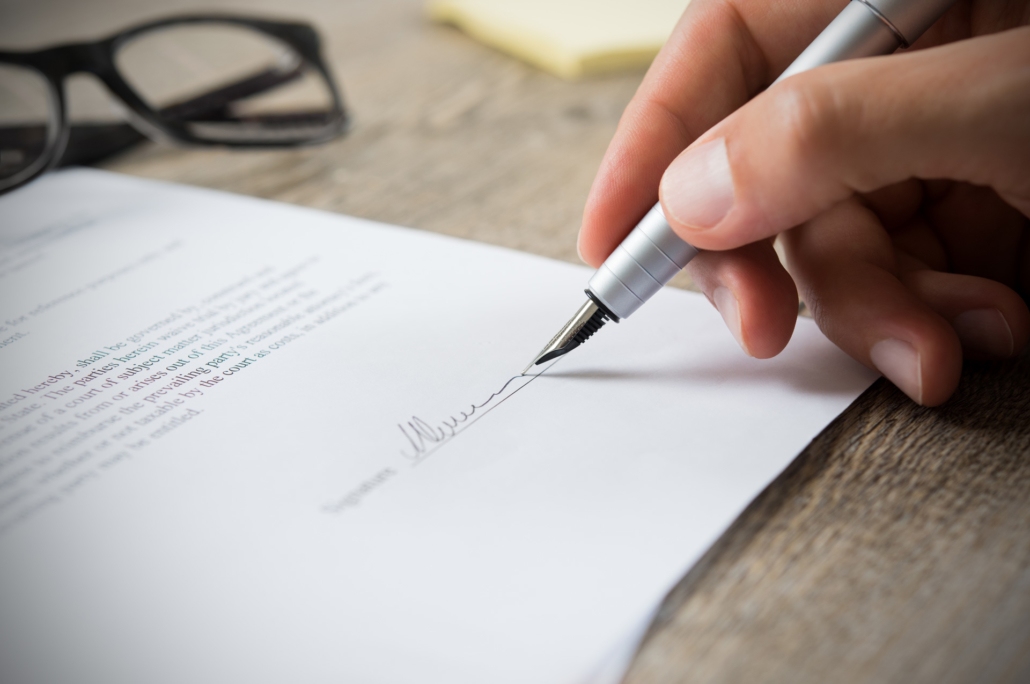 By doing this, the notary will be able to verify that the individual actually did sign the document and was the one to who it actually belongs. Very important.
Once the notary has verified that the signature was indeed from the person that it belongs to, then the notary will take a signature from the person and affix it to the document.
After it has been affixed, the notary will then take this signature from the notary public and give it to the person who signed the document.
The individual who is making the application to have documents notarised, will then call the notary public and make an appointment in order to come to the office and sign the document in front of them.
As the notary public will be responsible for taking care of all the documentation associated with the notarisation.
They will be copied and keept on file in his system encase the prosess is ever disputed. This is why it is very important to provide Origonal Documents so they can be fully verified .
Please use this form below or phone – Call GKG Notary For Advice – 0208 960 2800